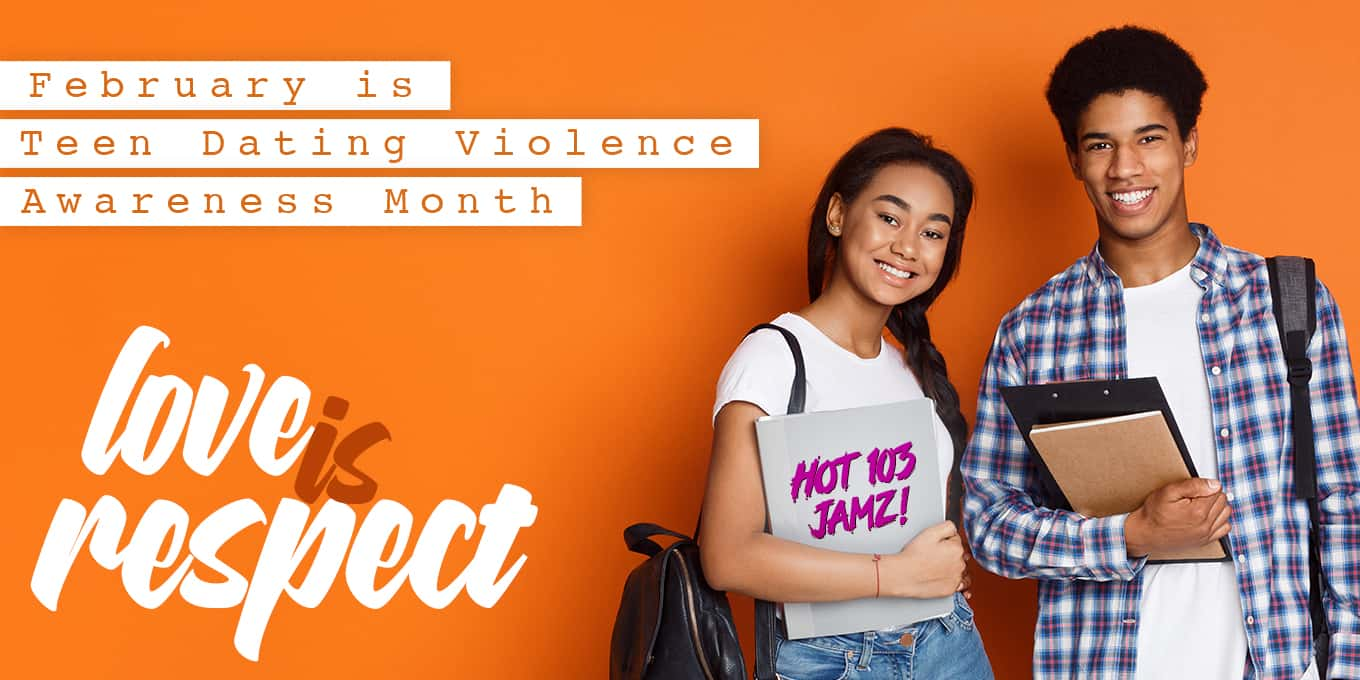 Dating violence among teens and young adults is more common than many people think. According to loveisrespect.org, one in three teens in the U.S. will experience physical, sexual, or emotional abuse by someone they are in a relationship with before they become adults.  Here are some resources for teens facing dating violence:
National Dating Abuse Helpline — Call 1-866-331-9474 or text "loveis" to 22522
Hope House — http://www.hopehouse.net Hotline: 816-461-HOPE (4673)
Newhouse  — https://www.newhouseshelter.org/   24 Hour Hotline: 816-471-5800
Metropolitan Organization to Counter Sexual Assault (MOCSA)— https://www.mocsa.org/  or call 816- 931-4527
Synergy Services—  https://www.synergyservices.org/our-work/resolve-crisis/Safe-Place  or call 816-741-8700.