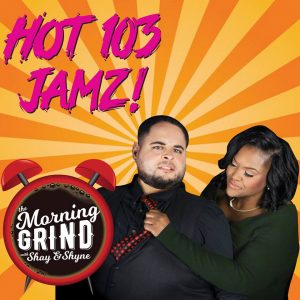 Morning Grind
Wake up to the Morning Grind with Shay Moore and Brian B. Shynin', Kansas City's best and funniest morning show!  The Morning Grind serves you the most music, celebrity interviews and trending local and national topics to keep you entertained and informed while you're getting ready for or rolling to school or work.
Set your radio, mobile app or home speaker devices, Monday – Friday, to daily features like, "Hot Topics" at 6:53am and 7:12am, "The Shade" at 6:23am, 7:23am and 8:23am, "Why U Mad Tho?" at 6:38am and 8:38am and play "That's My Jam" at 8:15am.
Do you have a crazy story about your ex?  Do not miss "Flex on your Ex", Tuesday at 8:08am.
Need legal advice?  "Stacey Shaw, knows the law", Tuesday at 7:38am.
Search for a life coach?  Do not miss Dr. RJ, Wednesday at 9:20am.
The Morning Grind keeps you informed with traffic and weather updates every 15 minutes and local news at 6:14am, 7:14am and 8:14am.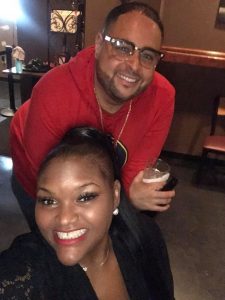 16:47 – Chiefs got the win on Thursday night football at Denver, so we whipped up a brand new CHIEFS song 22:11 – Comedian MS PAT stopped by the studio ahead of her shows at the Improv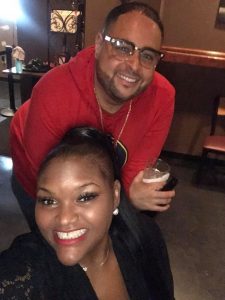 16:47 – Chiefs got the win on Thursday night football at Denver, so we whipped up a brand new CHIEFS song 22:11 – Comedian MS PAT stopped by the studio ahead of her shows at the Improv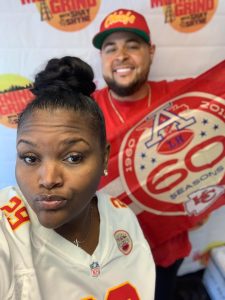 On a special RED THURSDAY, Mayor Quinton Lucas broke down tonight's game vs Denver inside 'The Two Minute Drill'. Plus we opened up the phone lines to ask KC how you felt about the Atlanta Braves taking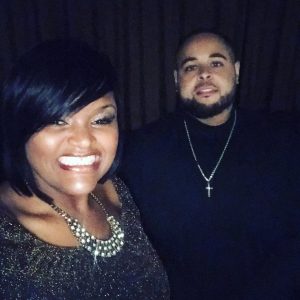 #HotTrendingTopic – Snoop Dogg posted a photo of Gucci Mane & Keyshia Kaoir which said women want this wedding image but aren't willing to go through all the mess Keyshia went through to get it. We asked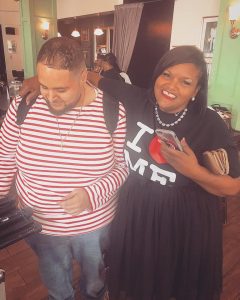 20:37 – Attorney Stacy Shaw broke down how to reduce the time to get your licence back after you're eligible for reinstatement after getting a DUI 7:20 – 'Why You Mad Tho?' 25:57 – 'Flex on Your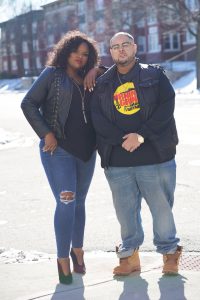 Our Chiefs didn't get the win on Sunday, but we still have a brand new CHIEFS song for you. Plus Flavor Flav is in a custody battle and we have important details on an important career fair