Join Our Team!

18th Annual white linen party! GET Tickets now!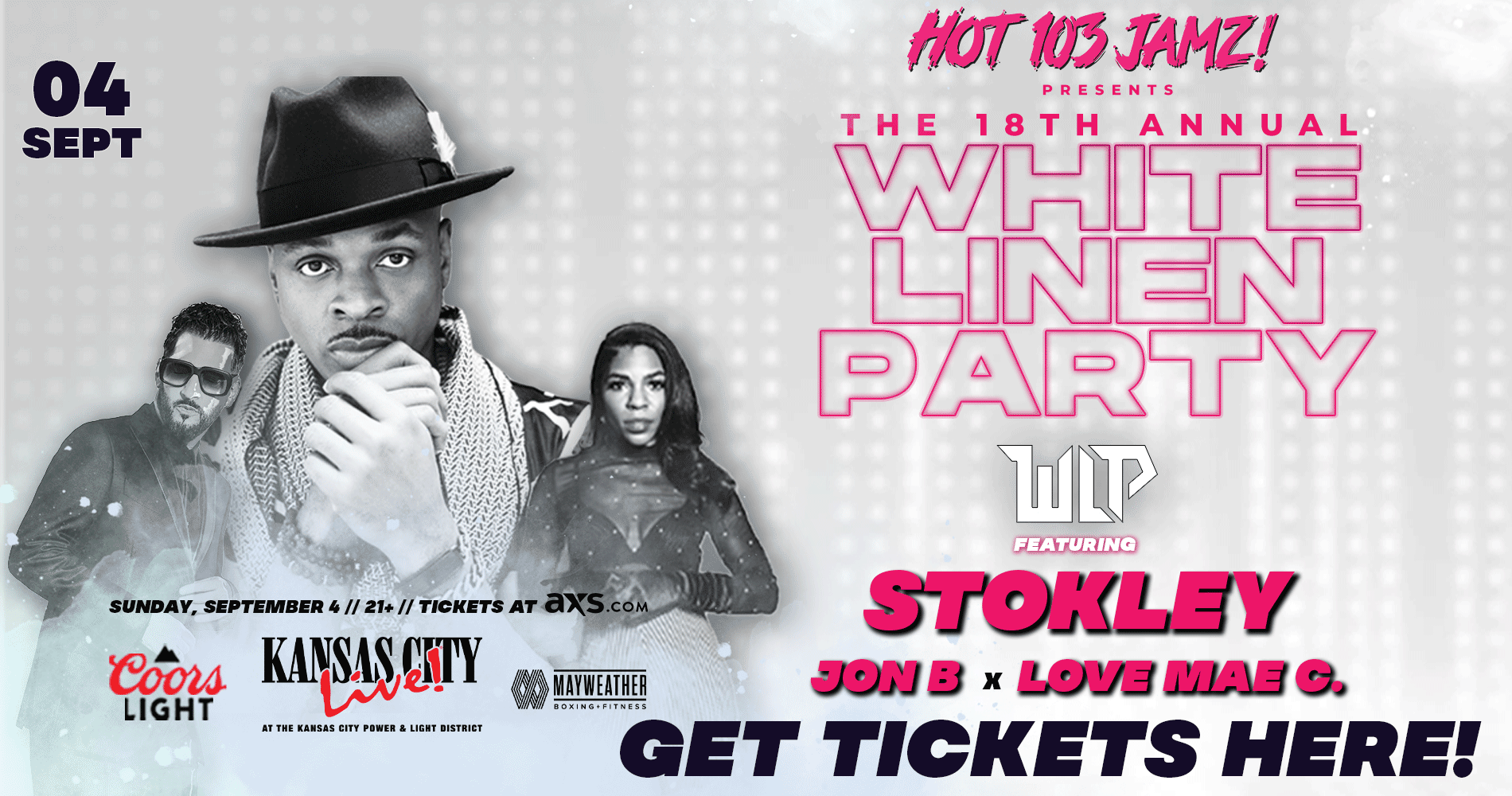 hot summer cash & gas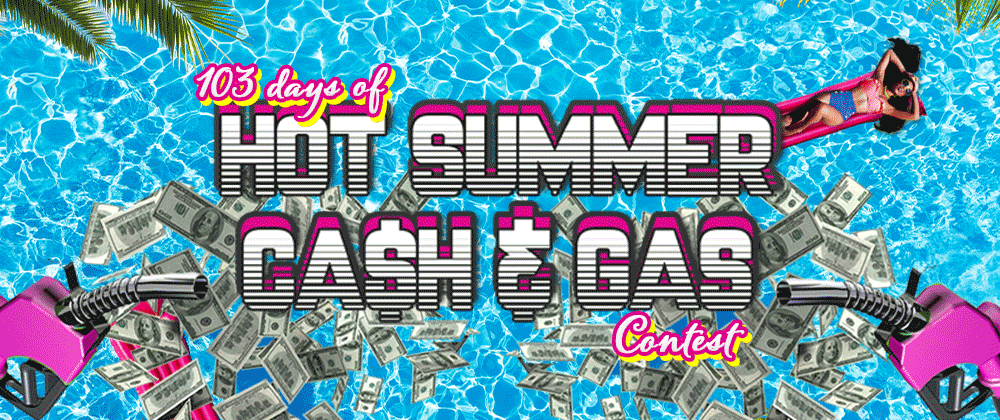 Concerts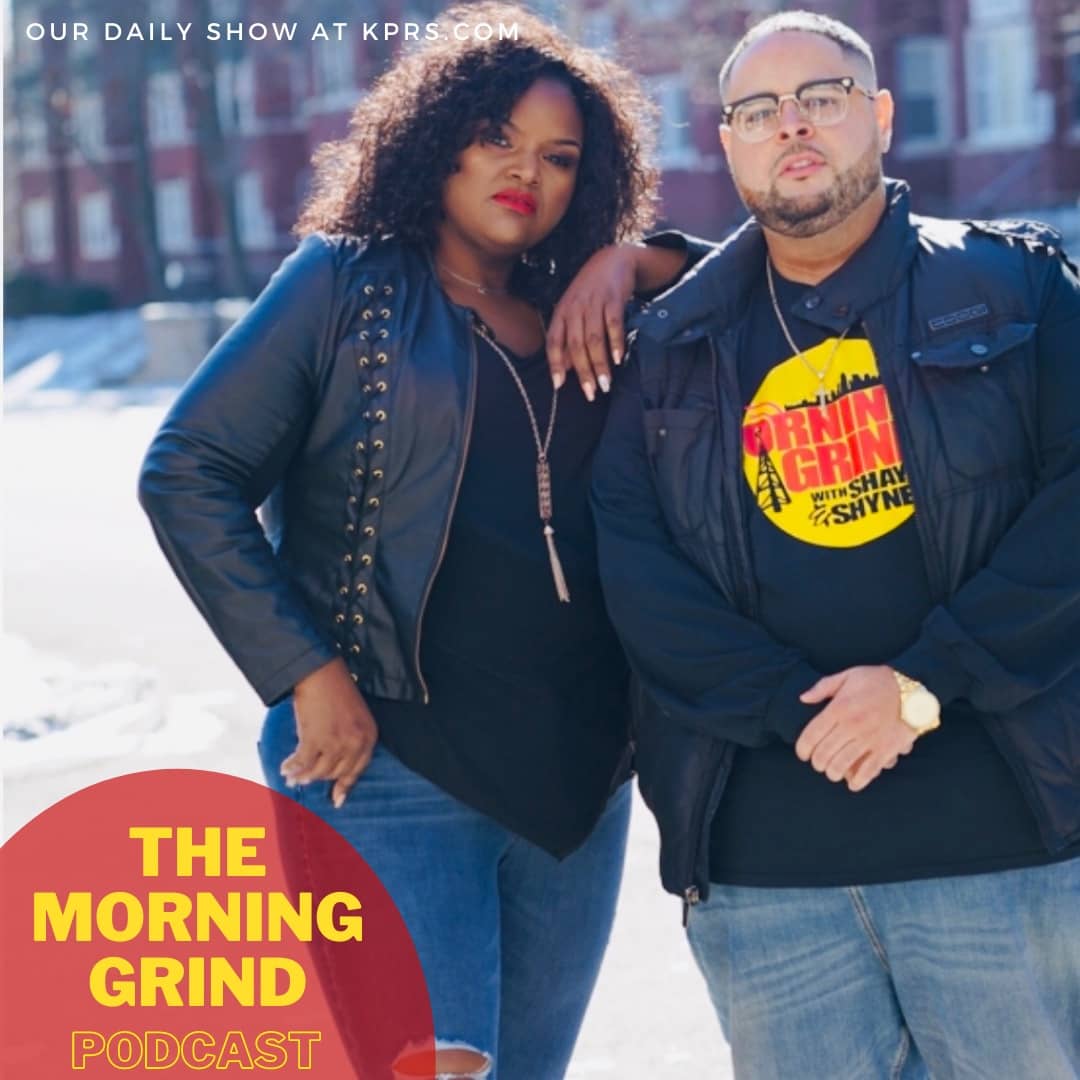 ICYMI: Irv Gotti called in to talk about Murder Inc. documentary on BET, plus why he spilled the beans...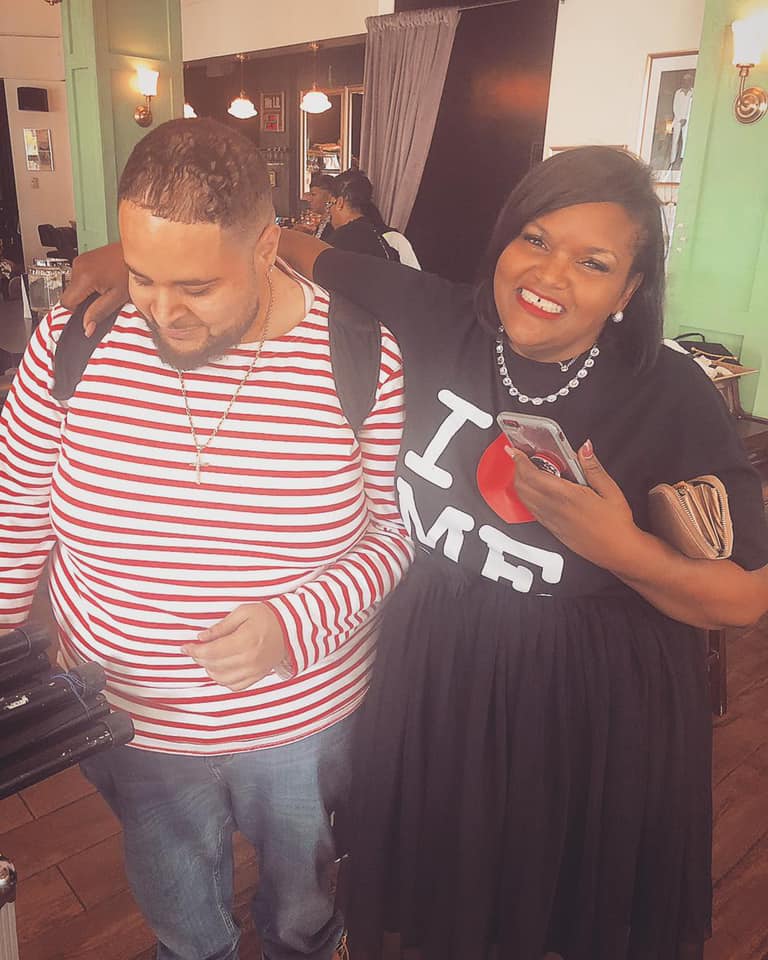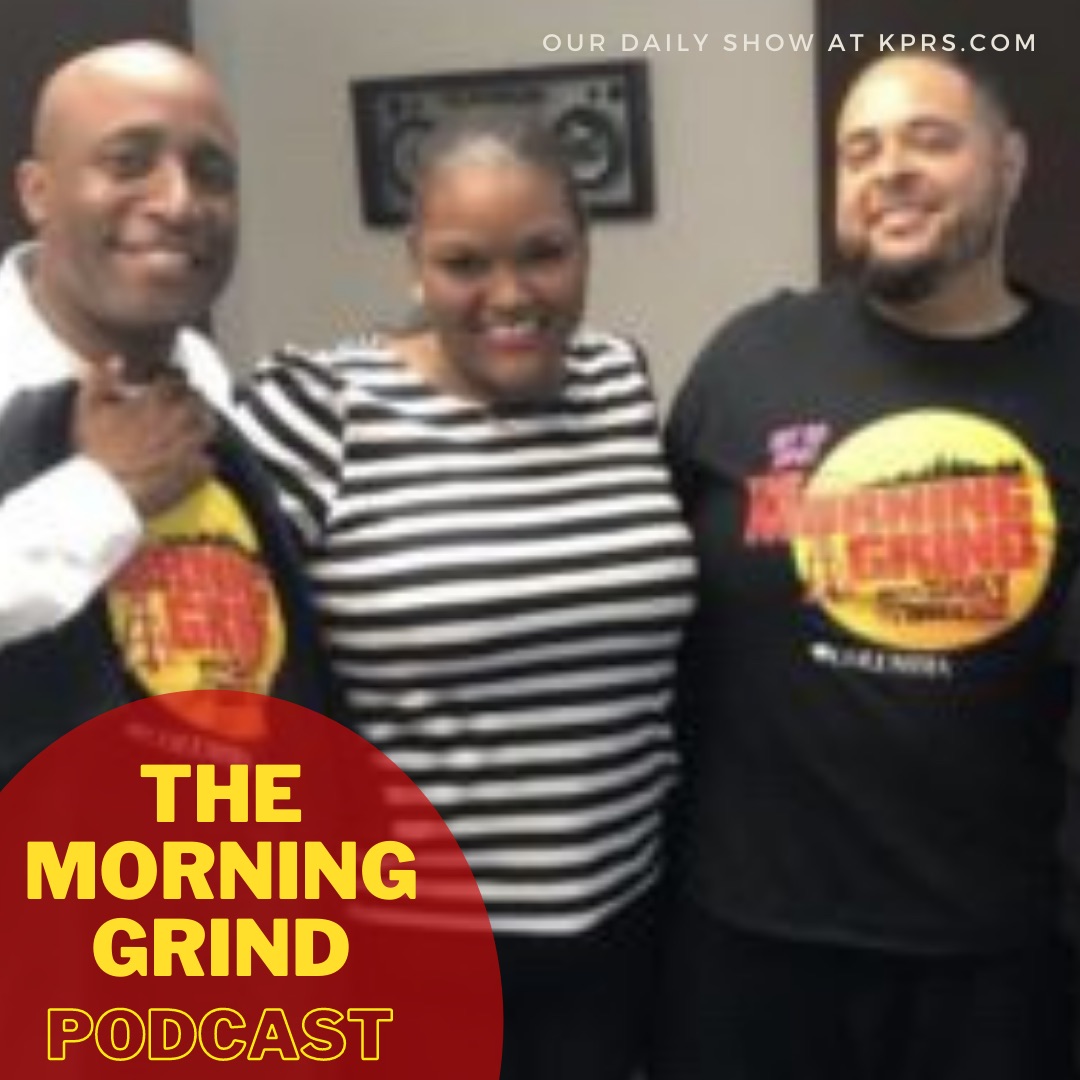 ICYMI: #MayorLucasMonday We also talked with The Evans' about a being turned away from Summit Waves in Lee's Summit...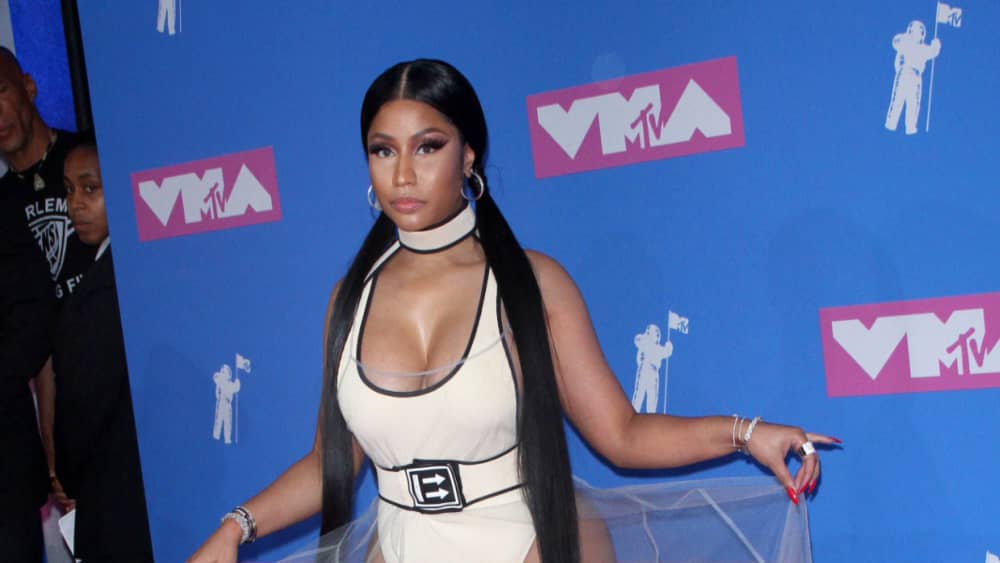 MTV announced that Nicki Minaj will make history this month as she is announced to be receiving the Michael...
PRIZE PICKUP HALTED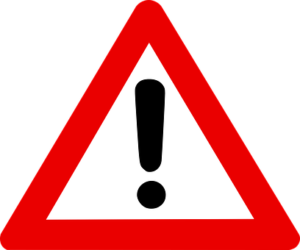 Hot 103 Jamz wants all prize winners to know that physical prize pick-up at the Hot 103 Jamz office will be halted until further notice. Time sensitive prizes for events or concerts that have not been cancelled will be mailed to winners' home address. Tickets to cancelled events / concerts will not be transferred or exchanged for alternate prizes per Hot 103 Jamz's general contest rules.
Community Events