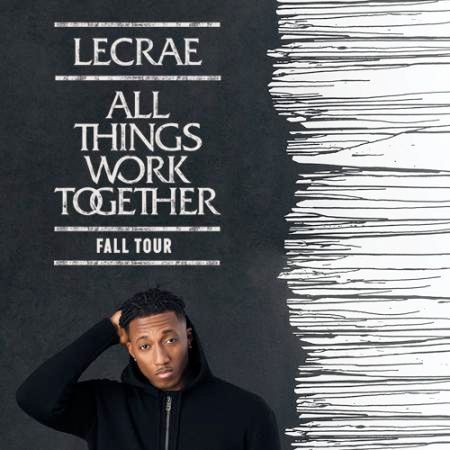 Lecrae and the #ATWT stop by KC tomorrow night!
Doors open at 6:30 pm at The Truman
601 E Truman Rd., KCMO 64106
Listen in to hear what type of show it'll be and who will join him!
Lecrae also touches on the importance of having voice and utilizing it as a hip hop artist.
As the president, co-owner and co-founder of independent record label Reach Records, Lecrae talks about being confident about yourself and having not only mentors but "coaches" to specifically guide, train and educate.
#ATWT kicked off 2 days ago and he's pumped to be in Kansas City tomorrow night!
Promo code and more info…..
See you there!
Signing off,
8Tailor1Made6