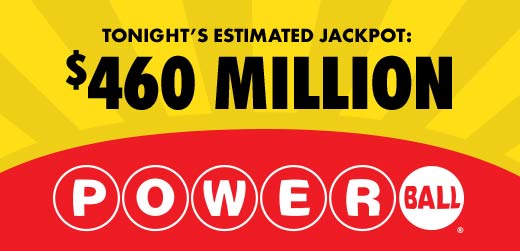 Last week we saw in KC that someone won 7.3 million at the Brooklyn Mart, located on 2200 E. Truman Road.
Anyone secure that bag?
With no winners for last night's Mega Millions and Powerball, more money is up for grabs. But two questions:
What are the odds of winning?
Do the numbers you choose really make a difference?
Check this out via ABC Air Power Prep:
With no winners for Tuesday night's Mega Millions drawing, the jackpot has surged to $361 million — and if that's not enough to spur some serious champagne wishes and caviar dreams, this week's Powerball prize is more than $400 million. Which means if you're exceptionally, nearly impossibly lucky, you could win nearly 860 million bucks by the weekend.
But the odds of a person winning the combined $858 million jackpot is 88 quadrillion to one, Ronald Wasserstein, executive director of the American Statistical Association, told ABC News.
So, he's saying there's a chance.
Powerball's drawing takes place Thursday night, while Mega Millions will take place Friday evening. That jackpot will have a one-time cash payout of $278.3 million. This is only the second time Powerball and Mega Millions have simultaneously had jackpots this high at the same time, larger than $300 million, according to Mega Millions officials.
So, how do you win this thing?
Experts suggest that players use the full range of numbers available and not limit their chances by playing just numbers such as birthdays, since months have no more than 31 days and Powerball numbers go up to 69.
The biggest Powerball jackpot on record was $1.586 billion prize in January 2016. People in California, Florida and Tennessee split the prize. The largest Mega Millions jackpot in history was $656 million. Three winners from Kansas, Illinois and Maryland shared that record prize in March 2012.
But like they say, you can't win if you don't play.
(Photo credit: Missouri Lottery/molottery.com)