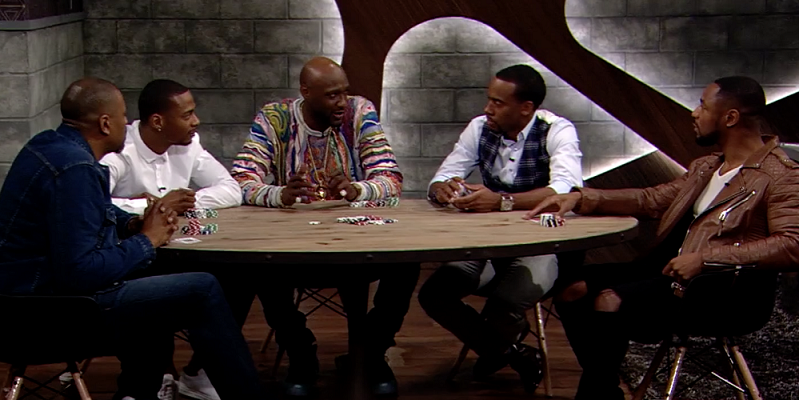 Lamar Odom talks about Khloé Kardashian's pregnancy on the premiere episode of BET's "Mancave", airing tonight at 9:30.  He says he's happy for her and she'll be a great mom. LO admits he knew it was a wrap when she was on baller #3.
Touché.
The show is hosted by Jeff Johnson and Tank is one of his co-hosts. Here's a clip.
University of Alabama college student Harley Barber was expelled after her racist Instagram rants. The Jersey native now tells the New York Post she feels bad and is so sorry.
Girl, bye.
Here's the news report if you missed it.
But I must say NFL Giants Safety Landon Collins is a good one. He tells TMZ Sports he wants to educate her – even over dinner:
Tonight TGIT returns at 7pm on ABC, kicking off with Grey's Anatomy. Of course, it'll be followed by the final season of Scandal and How to Get Away with Murder.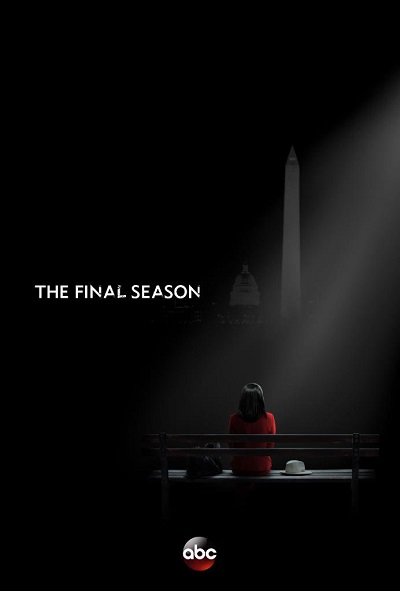 (Photo credit: ABC and BET)