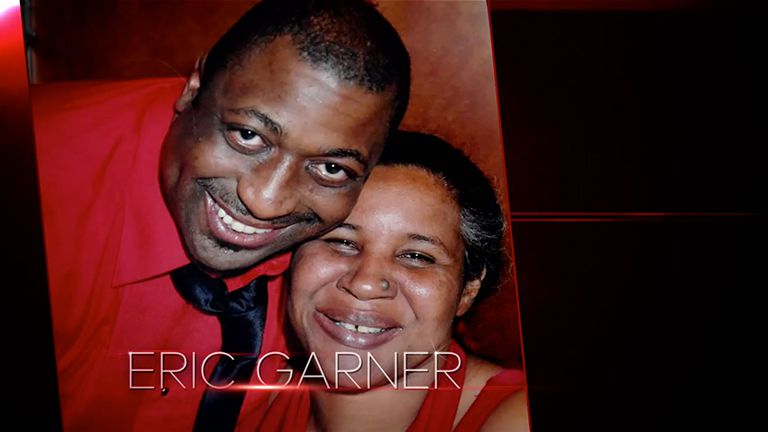 Sandra Bland.
John Crawford III.
Ezell Ford.
Eric Garner.
Four names we know who were killed in officer-involved encounters— all occurring within a one year span. We think we know their stories but now, we'll get more insight.
And from the other sides.
Academy and Emmy Award winner Viola Davis has teamed up with Julius Tennon, and Lemuel Plummer for the TV One four-part doc-series Two Sides. The series premiered this past Monday and shines light on these four tragic killings at the hands of law enforcement.
Listen in to the conversation with Julius Tennon and Eric Garner's mother, Gwen Carr, about this docu-series and what they hope will follow.
(Photo credit: TV One)