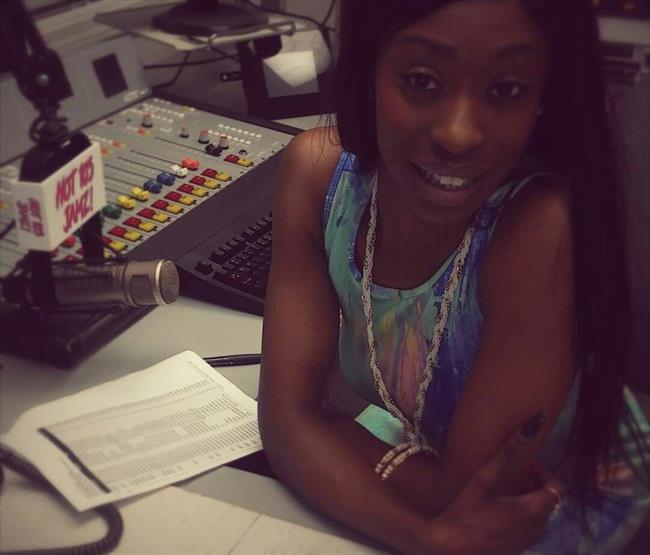 Grandview High School is breaking STEM field stereotypes by getting more young women involved in science, technology, engineering, and mathematics (STEM).
Junior Chayanne Sandoval-Williams is a prime example of their work.
She is one of 10 students in the country to be selected for FIRST Robotics Team's Dean's List Award and will be traveling this Wednesday for the chance to be an international winner!
After five years, the district now has a robotics program in every elementary, middle school and high school!
THAT'S WHAT'S UP GRANDVIEW!
Today's Monday Motivation comes from Chayanne Sandoval-Williams…
"Don't doubt yourself. You're a lot stronger than you think."
Read more on this story from Channel 41 news at the link below…
This is a link to www.kshb.com/news/local-news/grandview-high-school-breaking-stem-field-stereotypes
Kendrick Lamar Wins Pulitzer Prize for 'Damn'
The first EVER hip-hop style awarded a Pulitzer Prize for music!
Read more on this story below from Variety…
This is a link to variety.com/2018/music/news/kendrick-lamar-wins-pulitzer-prize-for-damn-1202754548/
Guess who else was honored by Pulitzer Prize!
Our city paper! Yes, the Kansas City Star!
In the running for there 9th Pulitzer Prize. It'll be there first for public service as they recognized The Star's series "for courageous, revelatory journalism…"
Read more from them below…
This is a link to www.kansascity.com/news/politics-government/article209025559.html