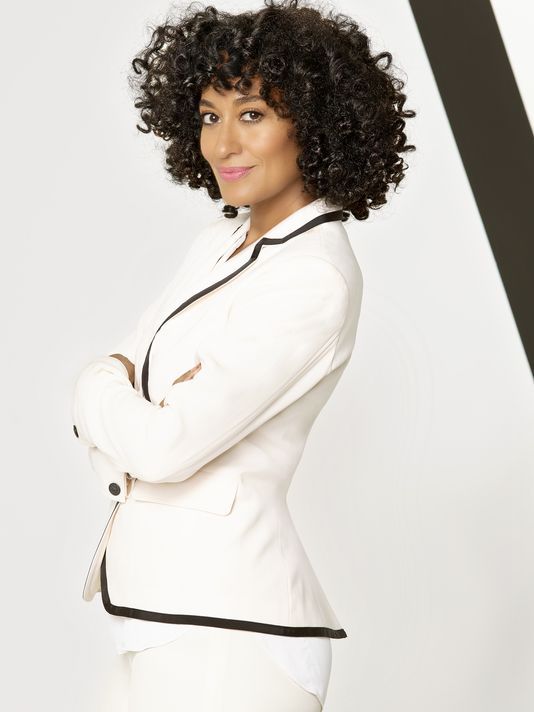 We found out in February our beloved TV mom, Tracie Ellis Ross was gearing up for the director seat this season for ABC's hit show 'Black-ish'.
As if that wasn't exciting enough, two Drake videos later, it's finally here along with
Ross's very own TED talk.
Tonights episode directed by Ross, features her character Bow and husband Dre
(Anthony Anderson) as they hit a rough patch in their marriage.
Read below as Ross discusses directing tonight's episode, dancing in Drake's video, and standing passionately behind the Time's Up Movement.
This is a link to www.usatoday.com/story/life/tv/2018/04/16/tracee-ellis-ross-talks-directing-blackish-times-up-drake-video/517402002/
"Try not to kill anyone…..or everyone." …a line from the all-new season 3 Into The Badlands.
The perfect show to grab your guy and watch on a Sunday night!
That's what our 7 p'clock winner promised us… Catch up with her on season 2 available now.
More than a punch to the chest with the heart ripped out type of show (that actually happens). The costumes, action, and characters are enough to appreciate
especially on a Sunday night.
Watch the Season 3 trailer below and catch the premiere this Sunday 9p on
AMC!