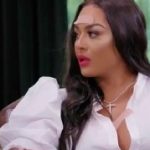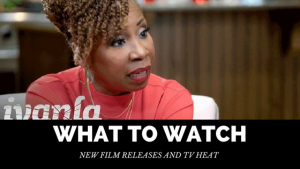 Here are the movies opening nationwide via ABC Air Power:
The Equalizer 2 — Denzel Washington returns in this sequel to the 2014 action thriller The Equalizer as Robert McCall. This time, he's out to avenge the death of his former friend and colleague, Susan Plummer, played by Melissa Leo. Antoine Fuqua returns as director. Rated R.
Mama Mia! Here We Go Again — The follow-up to the 2008 blockbuster Mama Mia! — featuring returning cast members Meryl Streep and Amanda Seyfried, is both a prequel and sequel, telling the story of how Streep's Donna made her way onto the island of Kalokairi, as they try and solve the mystery of who fathered her daughter, Sophie. Lily James joins the cast, along with Cher, who plays Sophie's grandmother. Rated PG-13.
Unfriended: Dark Web — This stand-alone sequel to 2014's Unfriended follows a group of teenagers who come into possession of a new laptop with access to the dark web, and discover the original owner is watching and will stop at nothing to get the computer it back. Rated R.
OWN dropped a trailer of what's to come in the second half of season 5 on Iyanla Fix My life. Basketball Wives star Brandi Maxiell and her cheating hubby Jason, RHOA's Cynthia Bailey and sister Mallorie, singer Monifah and the daughter she abandoned are a few of the guests. But it kicks off with Keyshia Cole's sister Neffe and her hubby Soullow, on the midseason premiere August 11th.
(Photo credit: OWN)